This year's Christmas Ornament from the White House Historical Association honors President Herbert Hoover, who served from 1929 until 1933. These years were marked by the beginning of the Great Depression. The ornament is a replica of one of the fire trucks that responded to the 1929 Christmas Eve fire at the White House. Nineteen engine companies and four truck companies, together with 130 firefighters, responded to the blaze.
President Hoover was a mining engineer by profession before becoming a politician--one of only two engineers to serve as President. He also served his country as Secretary of Commerce, but was one of only two Presidents to be elected without having served as a general, a governor, or a member of Congress.
This year's ornament design was created by art student Kayla Whelan, the winner of a national art school design competition created by the Association. Whelan attends Montserrat College of Art in Beverly, Massachusetts.
The 2016 ornament is a beautiful keepsake. All proceeds are used to support Lions charities here in our community. We also have a few 2015, 2011 and 2009, ornaments in stock (scroll down).
If you are located in Northern Virginia and want to save shipping and handling costs, we may be able to arrange to deliver your ornament(s). Please contact us if you are interested (info@fc-alions.org).

2015 Ornament - $20 each

Obverse Side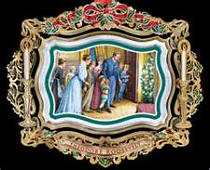 Reverse Side


2011 Ornament - $19.00 each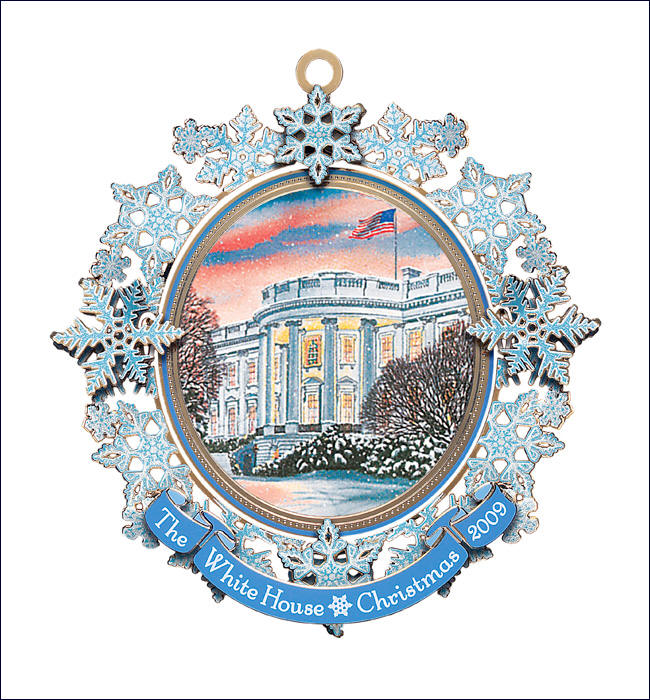 2009 Ornament
Lions Club "Recipes to Remember" Cookbook
Each timeless recipe includes a convenient shopping list of ingredients. The book is designed to stand up by itself, allowing a busy chef to keep track of the recipe without taking up valuable counter space. Only $5.00 each. Makes a wonderful gift!
176 Recipes
Appetizers and Hors d'Oeuvres
Soups, Salads and Dressings
Main Dishes and Casseroles
Vegetables and Side Dishes
Breads, Rolls and Pastries
Cakes, Cookies and Desserts
Beverages and This & That